1. The difference between acrylic adhesive and polyurethane adhesive
2. What is polyurethane adhesive and its applications?
3. What are the benefits and applications of polyurethane adhesive?
Polyurethane Adhesive Provides Permanent Adhesion
Compared with acrylic adhesive, polyurethane (also called PU) adhesive provides extremely strong adhesion, isolation, and flexibility. Therefore, you can find that the applications of PU adhesive are mainly on construction, woodworking, shoe production, and textile lamination. So, each polyurethane adhesive manufacturer has its own expertise, and Chemix Guru's blockbusting adhesive is laminating adhesive, either fabric to fabric, fabric to film, foam to foam, or foam to fabric. Another hot selling product is polyurethane adhesive for foil stamping in textile.
PU Adhesive is Invisible but Everywhere
Like other adhesives, consumers cannot see polyurethane adhesive directly in end products. PU adhesive plays a critical role in functional textile as a binder of breathable film and fabric. And the semi-finished fabric is the raw material of sports clothes. In addition, another application is laminating adhesive used to foam and fabric, such as bra foam.
Our Adhesive is not only strong and handy but a solution
Chemix Guru's clients include many leading companies among many industries. Unlike products of other adhesive manufacturers, handy texture and strong binding are only the essential standards to us; we are always working for providing a better solution to our customers. With the growing demand for outdoor apparel, the fabric usually features a waterproof function, and however,  that indeed increases the difficulty of laminating. As we mentioned in "why adhesive is sticky", there is no cure-all adhesive to all surfaces and materials. However, our rich experience and strong R&D team enable us to provide our partners with the most comprehensive solution of adhesive.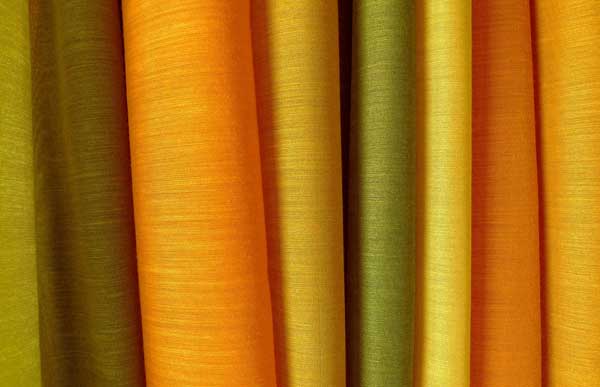 CG-1647KE
Feature: Common PU glue, environmentally friendly glue(NO DMF, NO TOLUENE), good initial tack
Application: Fabric to Fabric, Fabric to TPU
More information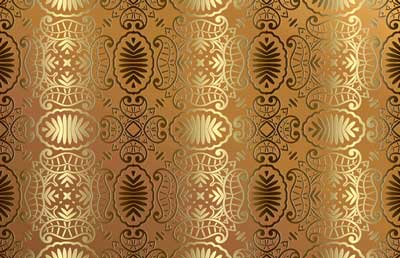 CG-1670KE
Feature: High solid content, Environmentally friendly glue(NO DMF, NO TOLUENE)
Application:Hot stamping adhesive
More information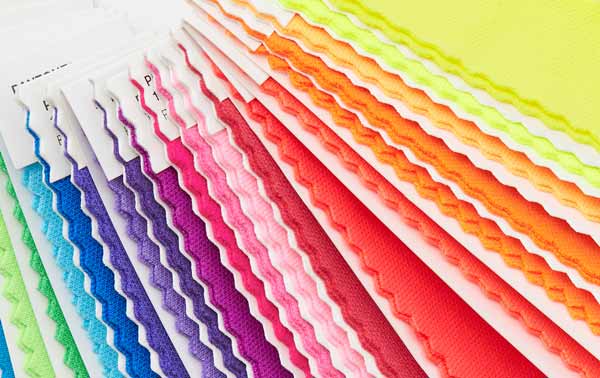 CG-1691Q
Feature: Environmentally friendly glue(NO DMF, NO TOLUENE)]
Application: Commonly used PU glue, Adhesive to nylon
More information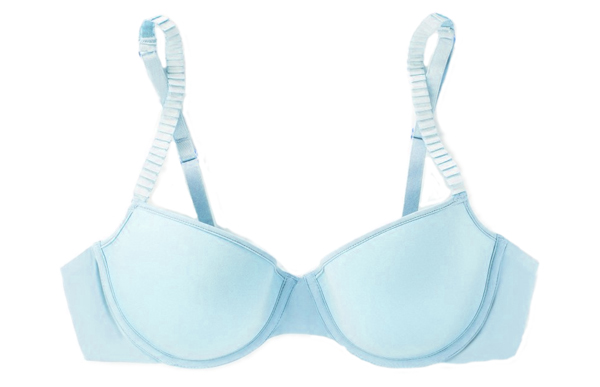 CG-1628D
Feature: Environmentally friendly glue(NO DMF, NO TOLUENE) Solvent-based moisture hardening spray adhesive, spraying has good atomization effect and does not fly. Dry quickly, with good strength, softness and laundry resistant
Application: Bra Foam adhesive
More information
For more information about Polyurethane please click here.