What is Acrylic Adhesive?
Acrylic adhesive is a kind of acrylic polymer prepared by different kinds of acrylate monomers, like 2-Ethylhexyl acrylate and butyl acrylate, by using semicontinuous emulsion and solution polymerizations.  When the acrylic polymer is synthesized to a certain molecular weight range, it will become sticky and adhesion with pressure given, as we call Pressure- sensitive adhesive. When the molecular weight of the acrylic polymer goes much higher, then it will become optical clarity and stiffness acrylic sheet.
Pressure-Sensitive Adhesive
Acrylic adhesive as a Pressure-sensitive adhesive (PSA, self-stick adhesive, self-adhesive) forms a bond when pressure is applied to bond the adhesive with a surface. Thus PSA can be widely applied in many industries, such as many kinds of tapes for packaging industries, labels, stickers, tags for merchandise, etc.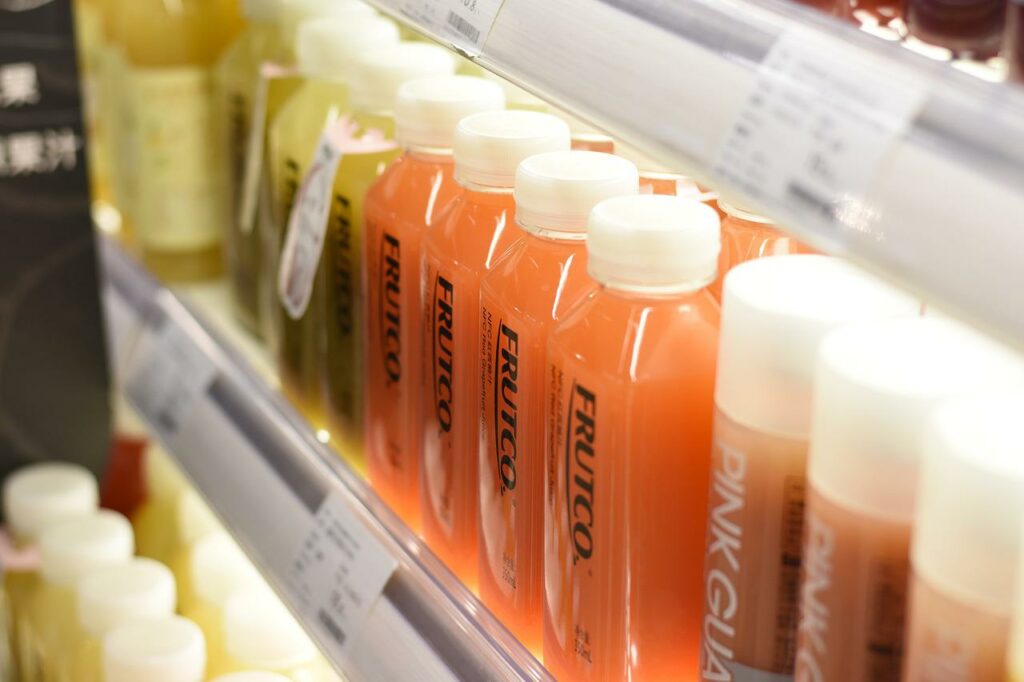 Pressure-sensitive adhesives (PSA) are designed with a balance between adhesion and cohesion. The bond forms because the adhesive is soft enough to wet, the adherend. The bond has strength because the adhesive is hard enough to resist flow when stress is applied to the bond. Once the adhesive and the substrate adhere, there are also molecular interactions such as van der Waals forces involved in the bond, which mainly contribute to the final bond strength.
Acrylic Adhesive V.S. Rubber Adhesive
Acrylic adhesive is also a practicable and alternative solution to some applications of rubber-based adhesive.  Compared to the same application, one drawback of the rubber adhesive is that the price is relatively higher than acrylic glue. Another drawback is that rubber will deteriorate quickly in outdoor applications. With the development of material technology, the acrylic adhesive is an adhesive with the ability of weather resistance, and better performance but at a low cost. Below is the table of comparison.

Wide applications of acrylic adhesive
Chemix Guru provides many different applications of pressure-sensitive adhesive; simply classified into the solvent-based and water-based adhesive. Each one has its own properties and adequate applications. You may also find more in the article "What are the advantages of water-borne and solvent-borne adhesives?" However, the applications are very wide and manifold. We provide acrylic adhesive solutions beyond your imagination. Our adhesives are among the applications of advertising, tapes, labels, stationery, tinting film, protection film, etc.
For advertisement applications,
glue for outdoor billboard advertisements on buses or T-bars
labels & stickers glue on PET or PVC film
labels & stickers glue for paper
For tape applications,
For automotive-related applications,
glue for window film and tinting film
If you are looking for adhesive solutions, please don't hesitate to contact our sales representatives and get more information.
Want to know more about adhesive please click here.