Why us?
Three things you should know about us
Strong R&D team.
with more than 30 years experience on adhesive technologies

At our R&D laboratory, the latest analytical techniques for developing and testing new products are available. Within our technology area, but also in collaboration with academic partners, our research chemists and scientists explore how to fully support our customers.
>> See more
Customized Service
Provide total solution
With our customer's needs in mind, we provide customized products to meet all brands' machine

By suggesting more advanced materials, our solutions promote customer's competitiveness or production efficiency.
We are not only a adhesive manufacturer but help you to find a total solution. Furthermore, working with us, bundle selling will no longer trouble your operation.
>> See more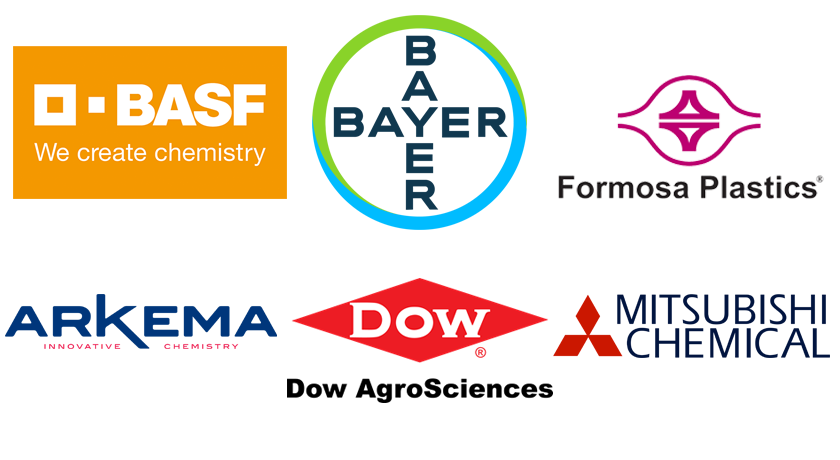 Quality Assurance
Applied Quality Raw Materials From International Well Known Brand
The raw materials we applied is ONLY adopted from BASF, Dow Chemical, Mitsubishi Chemical, Arkema, Bayer, Formosa Plastics, is adapted to maintain our product quality at the highest level of our industrial adhesives. Each batch of raw materials will be inspected by IQC to ensure that the quality of the original material meets the standard. >> See more

More than
Years of experience
---
$ million USD
Annual Revenue
---
---
Chemix Guru Ltd.
During the last 30 years, our manufacturer, a leading adhesive manufacturer with plants in Shanghai, Guangdong and Taiwan, and distribution channels in Mainland China and Taiwan, has grown to US$100 million in sales.
30+ years of experience
For more than 30 years, Chemix Guru Ltd devoted itself to adhesive technologies. With our leading R&D team and sophisticated technicians, we can assist our customers to optimize product performance and provide the most competitive industrial adhesives.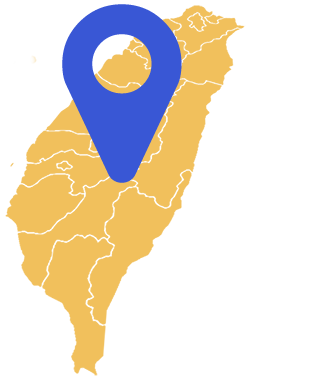 Contact Us
No 268, 9FL, Houzhuang Road
Beitun District Taichung
Taiwan (ROC)