">
Adhesives hold our world together,
And we apply them to create strong Connections.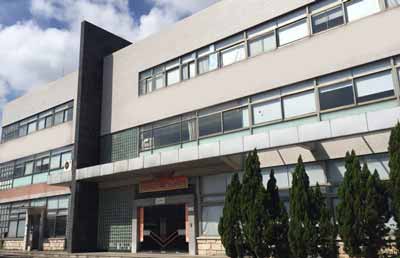 Chemix Guru Ltd: One of the most prestigious adhesive manufacturers
Adhesives are the fundamental material for all kinds of industries, such as textile, shoes, electronics, sports, printing, advertisement etc. Therefore, Chemix Guru Ltd., as a leading adhesive manufacturer, provides the best R&D group and sophisticated technicians to offer our customer competitive products and assist them to achieve optimum performance. Our goal is to reach a win-win relationship with our customers.
About Us
During the last 30 years, as a leading adhesive manufacturer, operating plants in Shanghai, Guangzhou and Taiwan, and distribution channels in Mainland China and Taiwan, Chemix Guru has grown to US$100 million in annual sales. Our goods have expanded to increasing number of industries. Our R&D team has developed a range of proprietary technologies so as to provide products now across from water-based, solvent-base acrylic for pressure sensitive adhesive product, solvent -based PU adhesive for textile, shoes, composite fabric lamination, PU resin for breathe synthetic leather, surface treatment agent for E.V.A., leather, PE, polyester.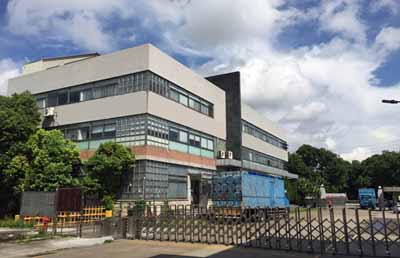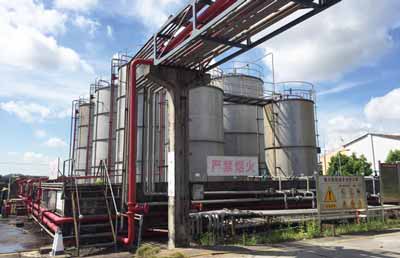 Technology
Based on the polymer design technology, we create new technologies to meet various applications, and provide products and services by skillfully integrating and controlling these technologies. For example, pressure-sensitive adhesives are developed into products by combining polymerization and pressure-sensitive adhesion technologies with mixing/agitation and batch process technologies. We continue to provide products and services of high value to customers by integrating multiple technologies.
Innovation
We kept investing on research and innovation to grow and develop new technology. Maintaining product quality, a solid reputation, nonstop innovation and well organized service that continually offered to our customers is our top strategy. Faced with mounting competitive pressure and worldwide structural change, we frequently review the possibilities for a major step in the direction ahead. However, we will do everything we can do to achieve a level of continuously substantial success and techniques for continually offering benefits to the public.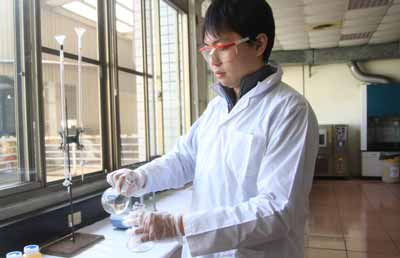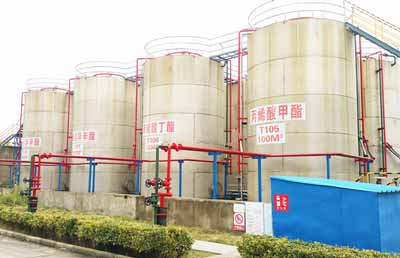 Mission
Ever since its foundation in 1986, the corporate culture of our manufacturer has always been created and based in law compliance, faith keeping, moral behavior and community feedback. We also attach great importance to employees' integrity, workplace beautification and the cultivation of our employees' national self-respect as part of our efforts to build a good company image.
">
Moving forward, Chemix Guru Ltd. is dedicated to achieving continued growth and meeting the expectations and demands of all our customers around the world.
What are the benefits to work with Us?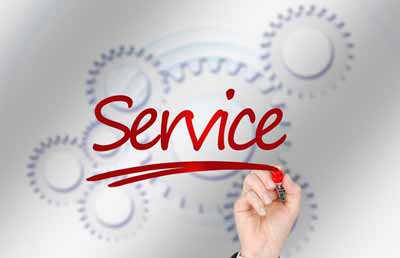 Services
Chemix Guru is a successful adhesive manufacturer in Great China area, which is regarded as the world's factory.
We are sensitive to the trend of the market, and skillful to serve each of our customers' unique demands. So, those precious experiences in 30 years bring a lot of confidence to provide the best service to customers from the any area of the world.
Knowledge
Our knowledge about adhesive is not limited to adhesive itself.
To produce a product is one thing, but to produce it in a mass scale is another. Our experienced sales representatives' mission is to optimize customer's production, is to bring competitiveness to their customers, but is not limited to sell adhesives. Therefore, we do not engage for a price war but satisfy our customers with knowledge of adhesive and beyond.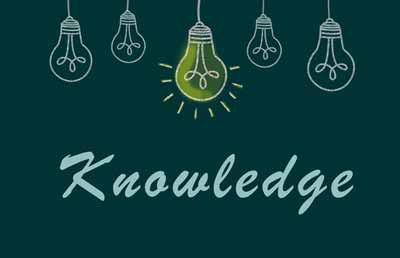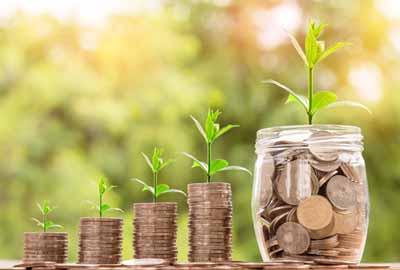 Price and stock issue.
Price can be more affordable than buying from a dealer because you don't pay for dealer's margin.
We don't deny any contribution of dealers because they provide local services, manage the stocks, and discover potential customers. However, they also need to understand too many products and may convey wrong information to users. If you cannot find satisfied solution from local dealers, why not contact Chemix Guru now? At least, our adhesives are fresh from the factory, aren't they?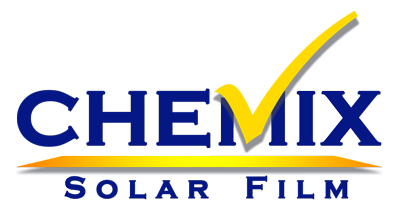 Chemix Solar Film
Chemix Solar Film is a subsidiary of Chemix Guru Ltd.
As a professional tinting films manufacturer in Taiwan, Chemix Solar Film comprehensive product line ranges from top-end sputtered films to affordable dyed films.
For more information, visit:Chemix Solar Film