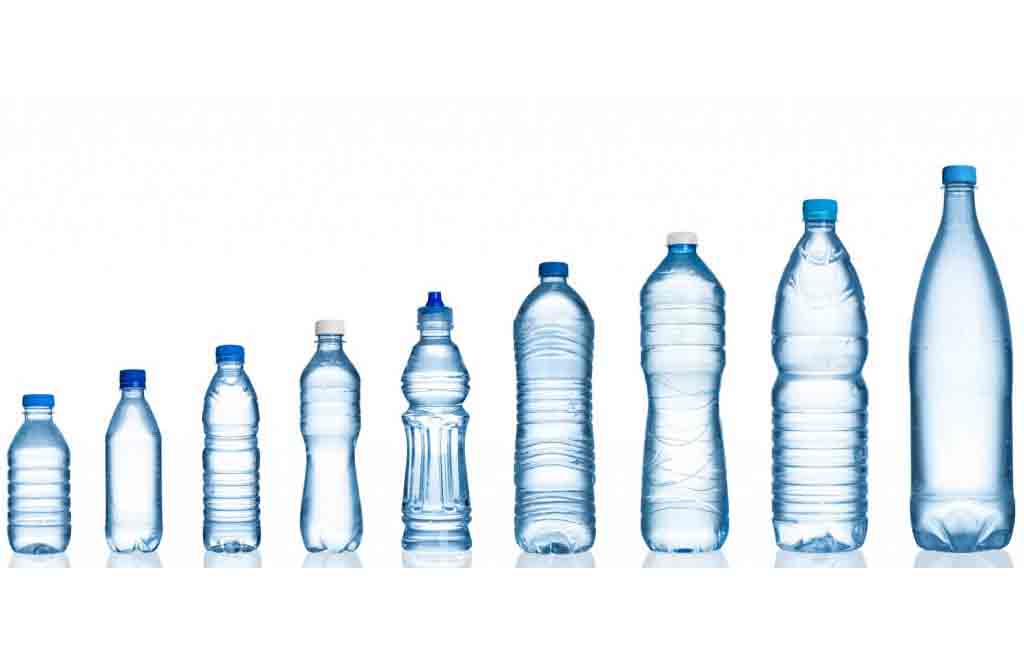 Acrylic Adhesive
Adhesive Glue for PET material/ PET film label
CG- 18728, has excellent adhesion and cohesion. It is also laminating pretty well with non-polar material such as PE, PP, etc. CG- 18728 is applicable to the general trademark label with PVC and PET base material, and tissue double-coated tape, and EVA foam lamination.
Good Lamination With Non-polar Materials
CG-18728 can be laminated well on non-polar materials such as PP or PE.  In short, CG-18728 is our adhesive system to PVC material, and CG-18728 will be the solution to PP or PE materials. We always put user convenience to our priority so convenient one-component formula allows manufacturers to coat directly without using the cross-linkage agent.

Characteristics
CG-18728 has the following characteristics:
● One component adhesive and can be coated directly.
● Widely used for different purpose with very strong adhesion
● Direct coating without adding a cross-linkage agent
● The resistance of high temperature about 150 ℃
● Good lamination with non-polar materials, ex: PE and PP
● With SGS report support
Specifications
Item No.
Solid content (%)

Viscosity

(25℃/ Cps)
CG-18728
45±1%
4500±1500 cps
*Solid Content: It is the material left after the volatile solvent (which serves as a carrier or vehicle for the solid content) has vaporized.
Request Free Sample for trial production:
please contact us for a free sample of the adhesive, only a courier fee is charged.
Email: sales@chemixguru.com
Click the message icon on the lower right corner to send us your request.
Package: The regular package is the 180-KG barrel and 1-Ton container. The customized package may be available.
For more knowledge about PET please click here.