PUR Adhesive Glue for Bra Cup Foam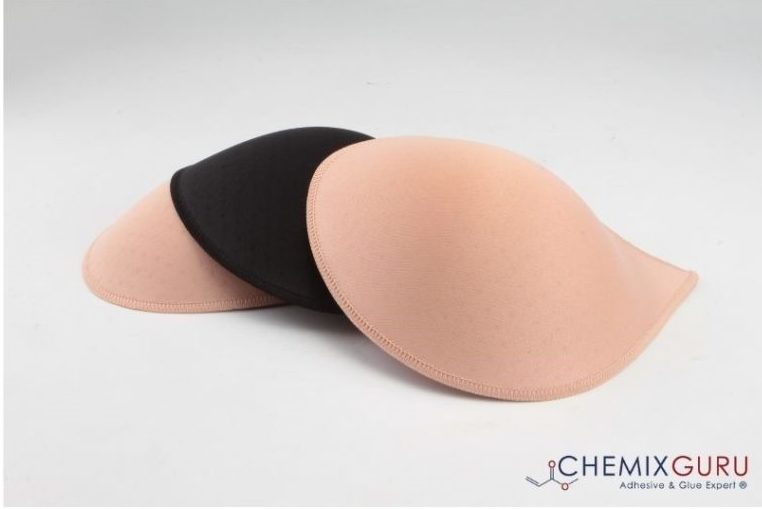 CG-1611 PUR Adhesive glue for Bra also applied to Fabric to Fabric/Foam/Film is the perfect choice for your textile adhesive needs. Our PUR adhesive glue for Bra is solvent-free and it can be used for fabric lamination such as normal polyester fabric, normal to water repellent treated polyester, TPU film, PU film, and Pu foam.
Characteristics:
CG-1611 PUR Adhesive for Bra Cup Foam provides excellent adhesion due to its attributes such as:
• Strong Adhesion to Manifold Fabric
• Smooth to the Touch After Fully Cured
• Low Processing Temperature
• Coating Without the Need of a Cross-Linking Agent
• High Initial Tack
• Excellent Washability
• 100% Solid Content and Eco-Friendly
• Good Bond Strength to Water-Repellent Fabrics
• Certified SGS Report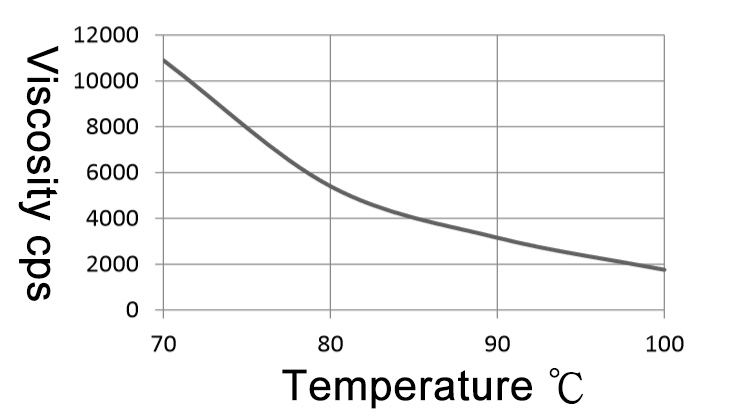 Polyurethane Reactive (PUR) Adhesives are one-component adhesives that incorporate the initial speed of a hot melt adhesive with the strength of a structural adhesive. PUR provides a strong initial bond, and polyurethane bonds begin to strengthen as moisture in the environment reacts with them once the glue has set. These adhesives can withstand temperature pretty well and are durable enough to withstand friction and impact.
To learn more about PUR Adhesive, please click here.
Request Free Sample for Trial Production
Please Contact Us for a free sample of the adhesive. Only the courier fee is charged.
Email: sales@chemixguru.com
Or you can click the message icon on the lower right corner to send us your request.
Package: Regular packaging-18 kg or 20 kg barrel and 200 kg drum
more reference and information click here.