Laminating Adhesive For Shoe Insole
Shoe insoles make your feet more flexible and extend the lifespan of your shoes.
A flexible shoe insole includes layers of film and fabric. In order to laminate those things together, glue plays an important role. With more than 30'years of experience in textile laminating, we can overcome all the problems you will face when you laminating the TPU film to the fabric in the insole.
CG1698 is specialized in fabric and film laminating. Many of our clients complain that the glue they used before may destroy the surface of the film and affect the result of foaming. Now with CG-1698, they can apply the glue smoothly without damage the film. Also, this glue can be widely used in different fabrics laminating. The application of it includes: Lining of the backpack, jacket, and luggage suitcase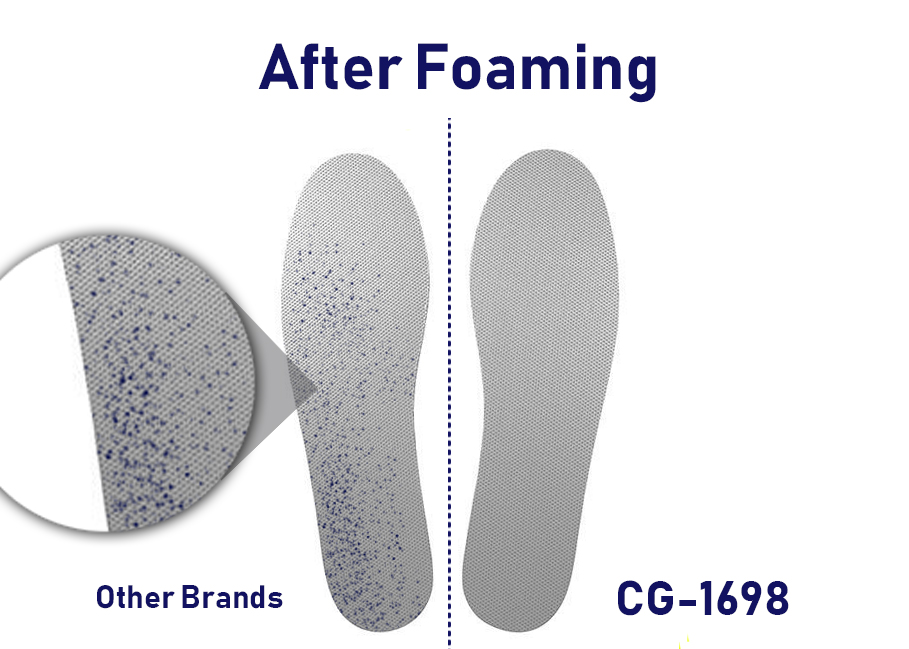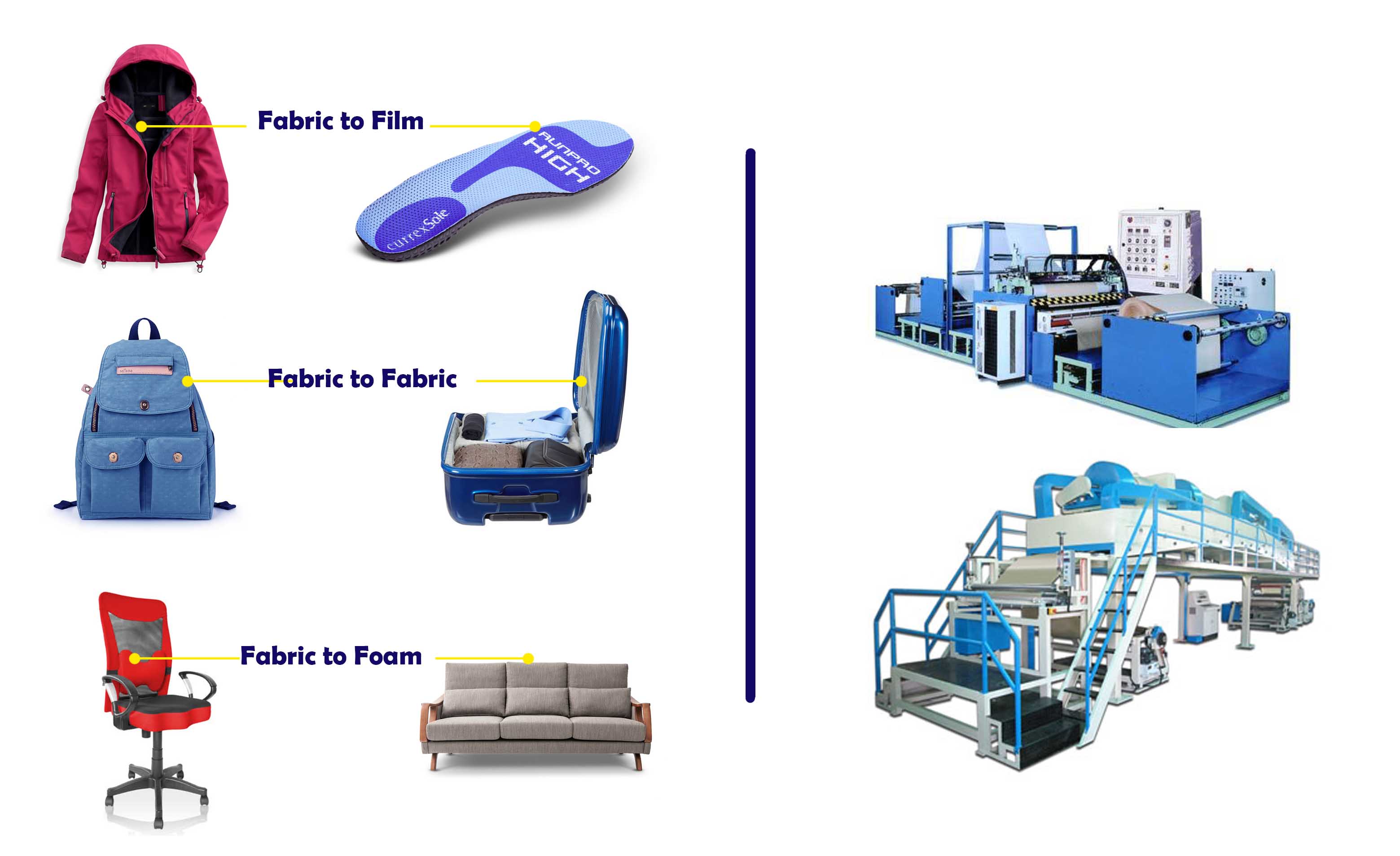 CG-1698
Polyurethane Adhesive
CG-1698 a solvent-based PU adhesive for fabric and film. It can be implemented in a variety of fabrics, such as Micro suede, pellet fleece velvet, Nylon.
Characteristics
CG- 1698 has the following characteristics:
Good adhesion, laundry resistance, and softness.
High strength, good wash resistance, without organic Tin
After reacting with a cross-linking agent, it can produce high strength and a high toughness effect.
High solid content
An excellent result for ball tack, good adhesive in low temperature
Specifications
Item No.
Solid content (%)

Viscosity

(25℃/ Cps)
CG-1698
50±2%
9000±1000 cps
*Solid Content: It is the material left after the volatile solvent (which serves as a carrier or vehicle for the solid content) has vaporized.
Request Free Sample for trial production:
please contact us for a free sample of the adhesive, only a courier fee is charged.
Email: sales@chemixguru.com
Click the message icon on the lower right corner to send us your request.
Package: The regular package is the 180-KG barrel and 1-Ton container. The customized package may be available.