UV curing adhesive
Chemix Guru introduces new technology to an acrylic pressure-sensitive adhesive – UV curing adhesive.  Most industries now apply one or two-component curing adhesive on coating or laminating processes. Some curing processes would take 1~ 2 hours to finish curing, and some would take 3~7 days to reach final strength depending on different system cross-linkage agents. Luckily, the development of UV-curing adhesive technology provides new and faster solutions to make these curing processes more efficient. By applying light-curing adhesives, curing can be fully finished within seconds.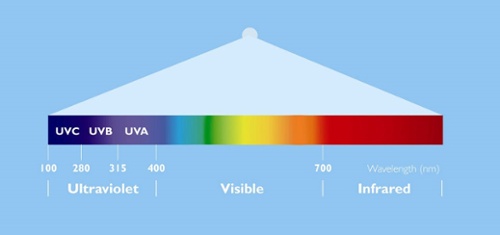 The original driving forces behind the commercialization of UV‐curing technology were energy saving and solvent-emission decreasing. These benefits are complemented by high productivity and subsequently higher profits that can be achieved with increased line speed, just‐in‐time benefits, and immediate "pack and ship" capabilities.
Want to learn more knowledge about UV-curing adhesive please click here.