We work closely with our clients to develop and present the most effective solution in each project we undertake.
Customized Service
Tailor-made adhesives
We offer a wide variety of Customized Service that include:
1.Solvent base acrylic-adhesive 2.Water borne-adhesive 3.Solvent borne polyurethane adhesive 4.Hot melt adhesive
How it work?
development process
Usually we will suggest our customer provide the base material and the finish product to our lab, and that will be also more efficient for you. After the testing, our adhesive experts will recommend the most suitable solution. Also, we will send back the finish product coated with our glue and sample glue for you. We will solves all of the problems and keep modify our glue to meet your demand. Provide complete after-sales service to customers!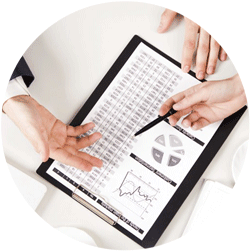 Step 1
Let us know what end products you are going to produce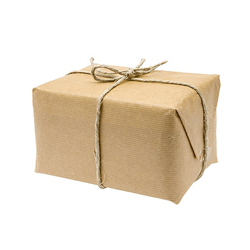 Step 2
Send us your current adhesive and final product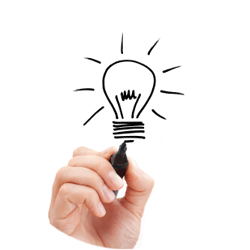 Step 3
Then, our adhesive experts will recommend the most suitable solution for you.
Customized Sticky notes glue
Customized case
There are different kinds of machine making sticky note. With the customized service, we can modify the CG1281-1's solid content and viscosity to accommodate all brands machines!
Some kinds of sticky note making machine would coating the release agent and glue on the same time. As an expert providing the total solution, Chemixguru also selling the release agent for sticky notes.
If your machine doesn't coating the release agent, we will suggest you CG2181-2. CG1281-2 is specifically developing for the machine coating without release agent.
Would like you try a free sample or develop the case with us?
Contact Us or Email: viviantseng.sales@chemixguru.com Right Now!